Thankfully, I've never had acne however, everything I eat shows up on my face...and I do mean everything. If I eat a burger, my face breaks out; if I drink a soda, my face breaks out, and on any given day/night if I don't get enough sleep, my eyes give me away every. single. time.
Back in the summer of 2013, I started using a skin care regimen from Clinique. My mom had been using Clinique products for years so I decided to give it a try too. I start off with the liquid facial and I squirt a little on my finger tips and put it on my forehead, both cheeks, my chin and nose.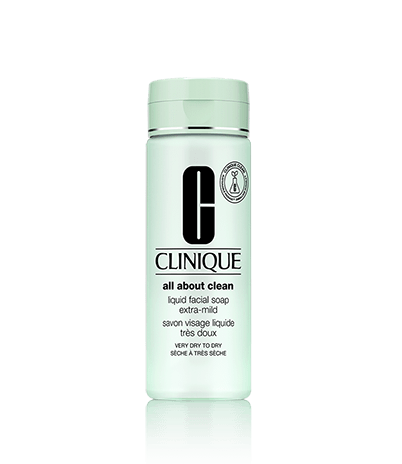 Next I take a cotton ball and move on to the clarifying lotion...
this one
to be exact. I love it because it takes away all of the dead skin that has been pulled up by the Clarisonic brush.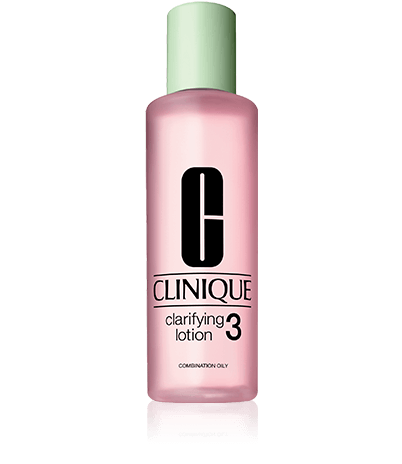 Lastly I moisturize with this moisturizer. This is especially important and can be a little tricky. No matter what, my forehead always, always shines. It gets super oily in the summer months or if I forget to drink enough water. So with the moisturizing lotion, I start on my cheeks then move around my face. I don't really put too much on my forehead just because I really don't want to help with it's shininess.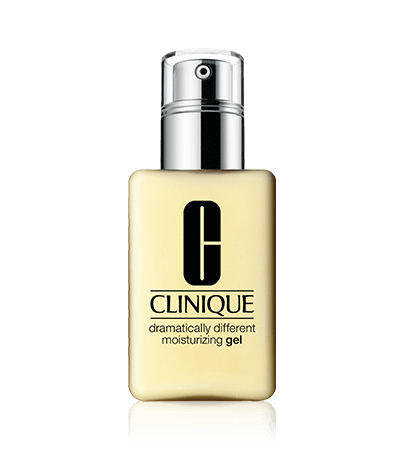 I recently got a
clarisonic mia
and I think my life has been changed. For the better of course. Since getting the brush, I still go through my regimen in the same order. After putting my facial soap on, I then cleanse using my Clarisonic that I've previously put warm water on and go. (I do 20 seconds on my forehead and 10 seconds everywhere else). I love that the brush can be used with any and every type of cleanser. I decided to get the Clarisonic Mia 1 just because there is only one speed my face has to get used to. It took my face a good 3 months to get accustomed to the skin care regimen. It was almost as though my face had to rid it's self of the toxins and 'turn over' to make itself ready for the new regimen. It was the weirdest thing! I realize you only get one face so why not put your best face forward ;). The Clarisonic makes cleaning my face so much easier. I would definently recommend it!